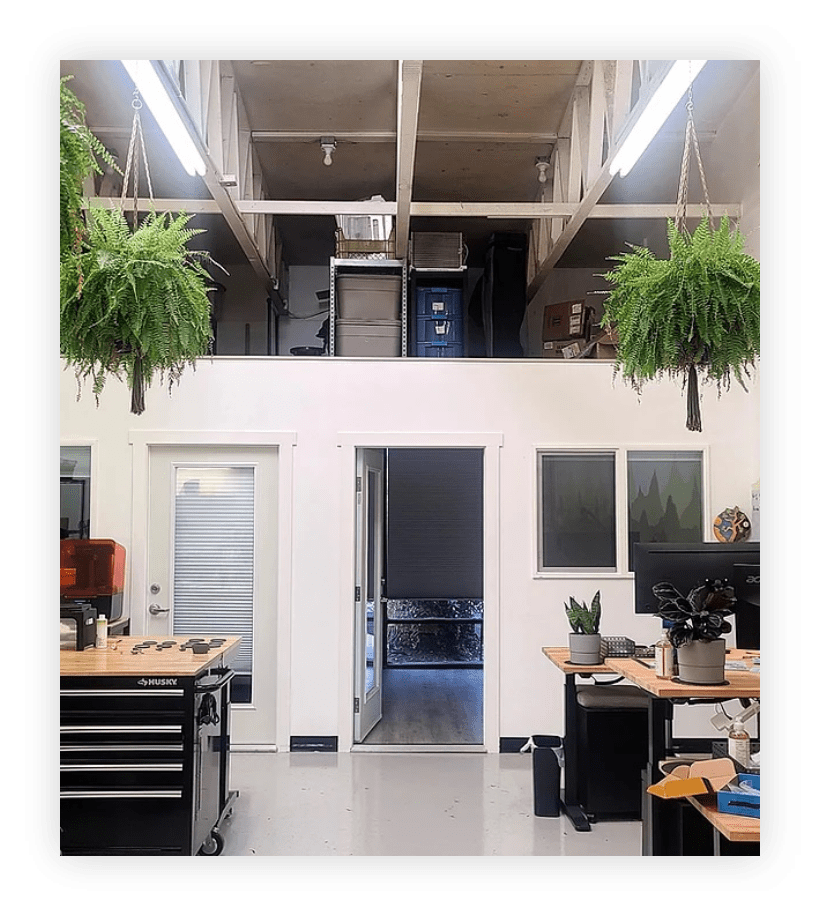 What Guides Us
There's no substitution for caring. We're in your corner. When you win, we win
Meet PVTL
We're a product engineering team ready to accelerate your idea to market through a user-focused and design-driven approach. We act as an extension of your team, bringing your product across the finish line through proven methods, real-life experience and trusted connections. We run lean, but we think big. With years of consumer product expertise and the valuable relationships needed to move from concept to customer, we're ready to bring your next best idea to market.
We are proud to have multiple patents and to have played an integral role in engineering a number of products including the INDOSE Vaporizer, Ember Mug, Ember Travel Mug?, iPhone X, iPhone 6s Plus, and Apple Watch Series 4.
The Founder:
Joe Koch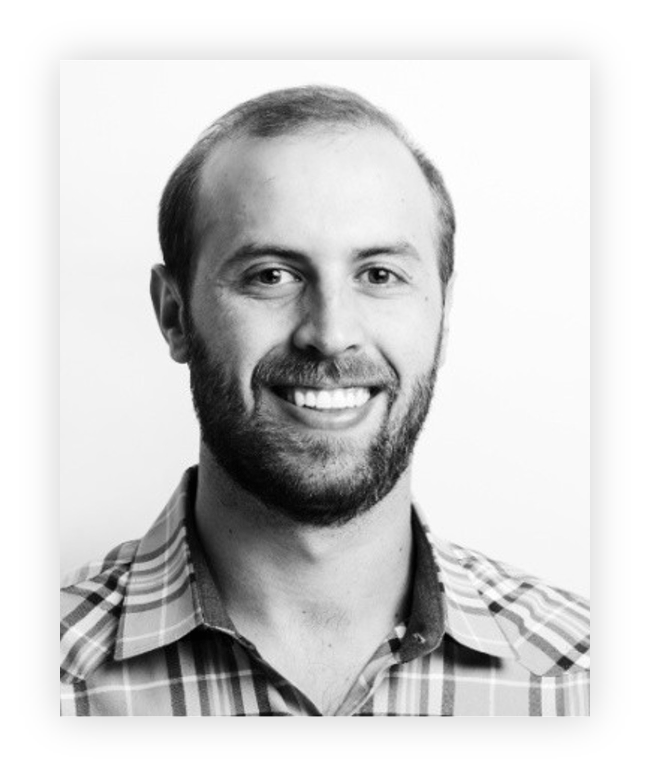 Joe founded PVTL in 2019 with the mission of leveraging his product engineering expertise to partner with small companies and take ideas from concept to customer.
Before founding PVTL, Joe was a mechanical engineer for Apple, focusing on displays for both the iPhone and Apple Watch. He has also served as Senior Mechanical Design Engineer for Ember, where he scaled their engineering teams and was an integral part of several hero product launches. Before joining Ember, Joe engineered defense electronics and customized robots for customer-specific applications.
Joe's origin story points to a passion for the way things work. At age 5, he picked up the lifelong hobbies of electronics and motorcycle riding. You could say he was made for this.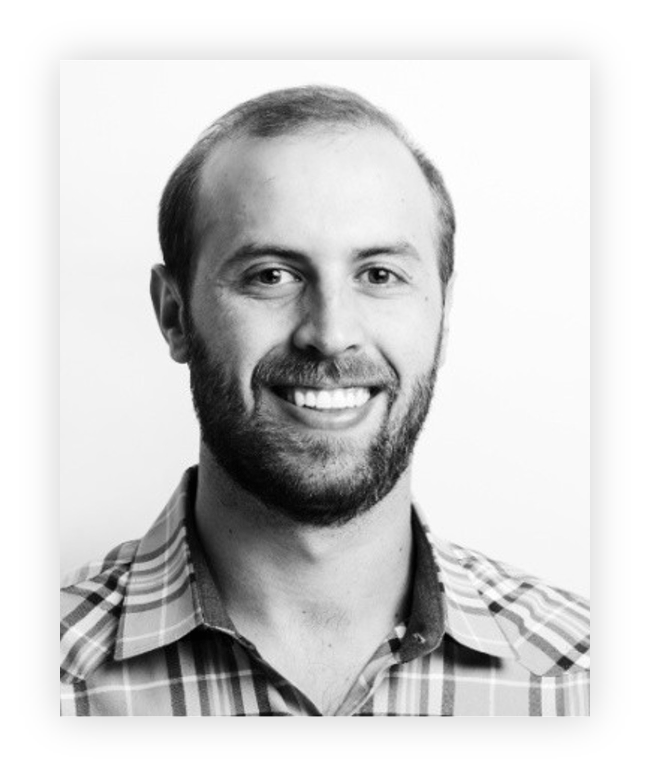 What People Say
"PVTL possesses solid analytical skills to diagnose problems and devise viable solutions. Their ability to remain composed during frenzied periods proves their ability to work well under pressure. I highly recommend them."

- Mahyar Dadkhah, Director of Engineering at Cubic Defense
"PVTL has a very proactive and can-do approach to everything they do. Their contributions to the Ember Mug project and their leadership on Ember Travel Mug 2 were both highly commendable."

- Daren Lieth, VP of Design at Ember
"PVTL combines engineering savvy with a passion for excellence and innovation that continually matches our own extremely high standards. The PVTL team also brings a ton of practical experience to the table, which means they come to each conversation equipped with an array of options plus a thorough explanation of the trade-offs involved in each path. We love working with this team and would recommend them to anyone looking to build something truly great."

- David Silverander, Co-founder and COO of Hitch
Interested in working together?
We seek out like-minded businesses and individuals with shared values and creative perspectives to partner with us in taking ideas from concept to market. If this sounds like you, drop your information to stay in the loop.